In Our Area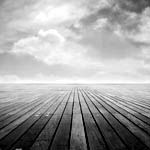 The Shefford and District Amateur Radio Society will be holding the Spring Junk Sale at their usual venue (the hall next door to the chip shop) on the 4th of April. Parking in front of the building and on the street, also in front. Doors open at 19:30 and the sale will start at 20:00.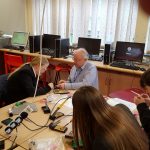 Verulam Amateur Radio Club were proud to support Sandringham School in St Albans with their British Science Week (BSW) event on Tuesday the 12th March. Students built AM receiver kits and operated a radio station using the schools callsign of M0SCY. Here are some photos from the day. On the day, the school made several […]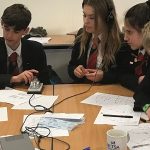 Youngsters on the Air is a yearly event arranged between IARU Region 1 and the RSGB.  This is the fourth year it has been supported by the RSGB and it encourages young people to experience the excitement of amateur radio.