Archive for January, 2016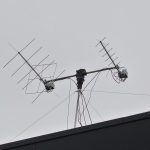 Members of the Verulam Amateur Radio Club (VARC) were present at Sandringham School today to set up the publicity stand and club station as part of the schools Festival of Space which is running from the 5th to the 8th January.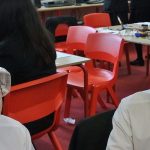 Helping feed youngsters into the magic of radio and electronics, VARC today supported a buildathon at Sandridge School, St Albans. This is part of the build up to the first UK school contact with Tim Peake on the ISS.