Verulam Amateur Radio Club were proud to support Sandringham School in St Albans with their British Science Week (BSW) event on Tuesday the 12th March.
Students built AM receiver kits and operated a radio station using the schools callsign of M0SCY. Here are some photos from the day.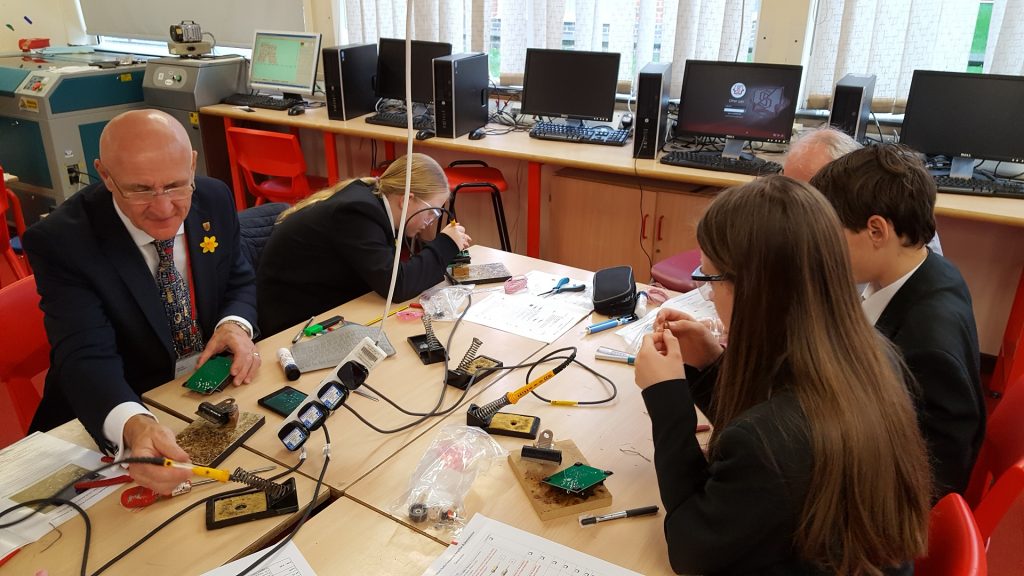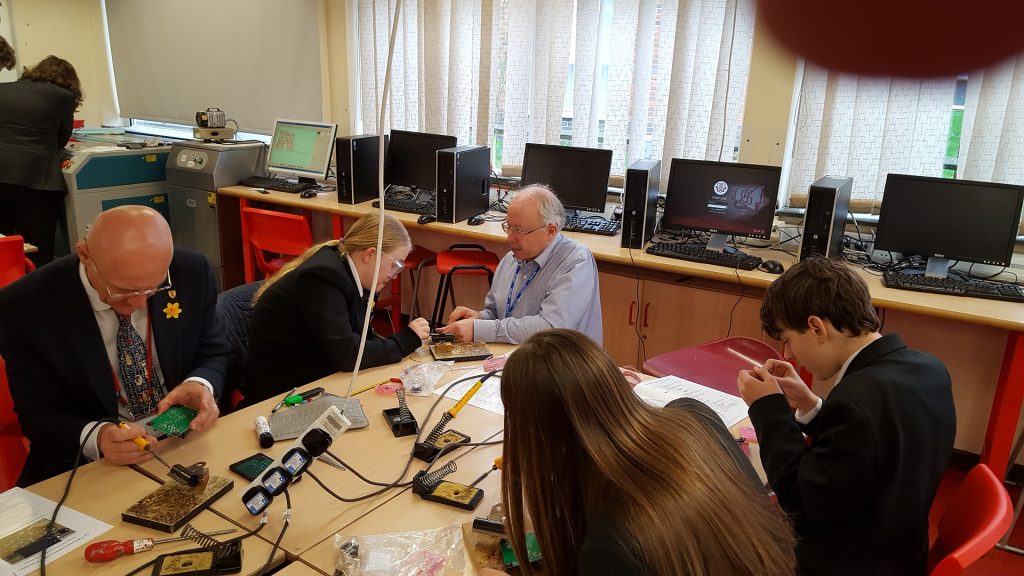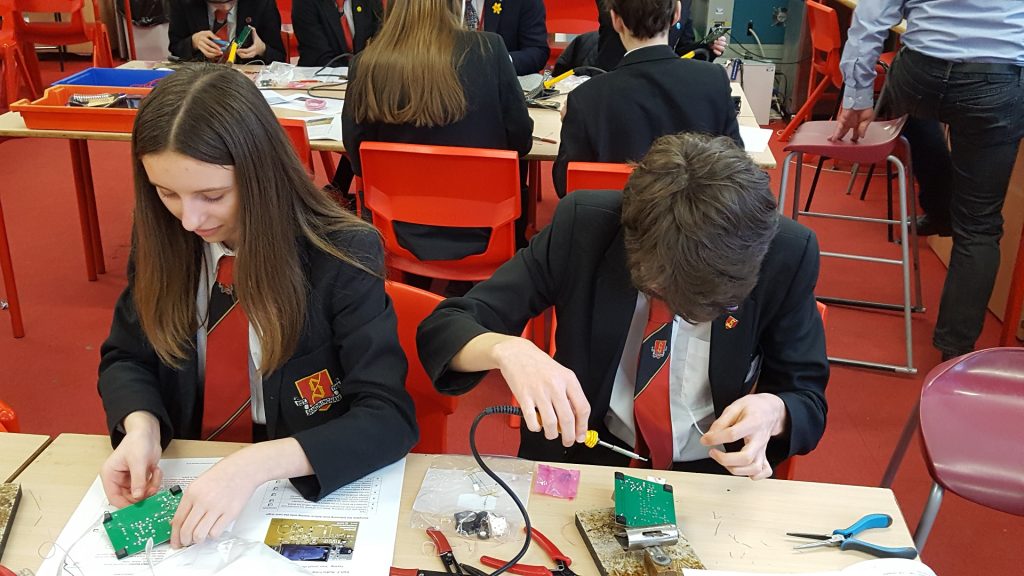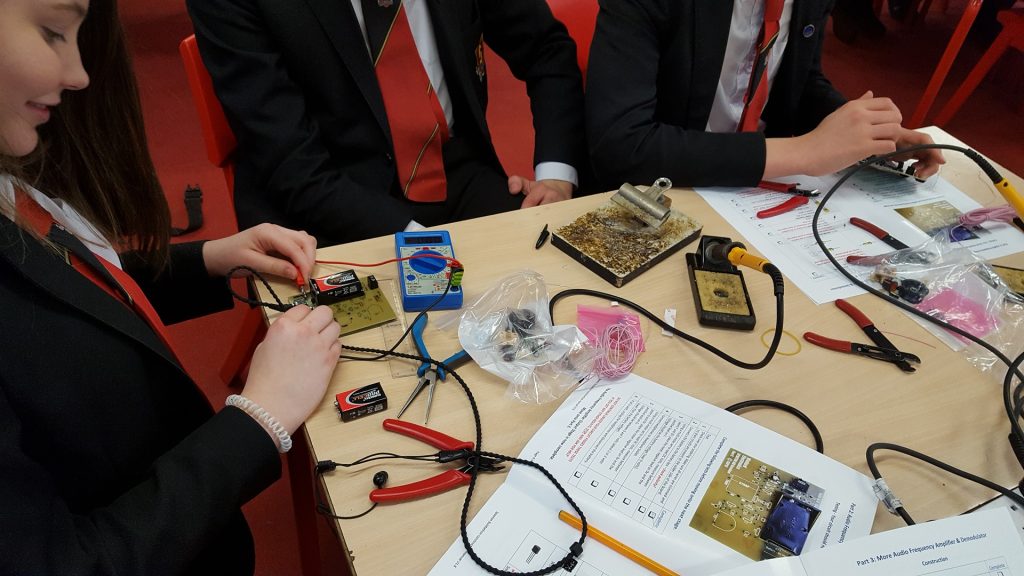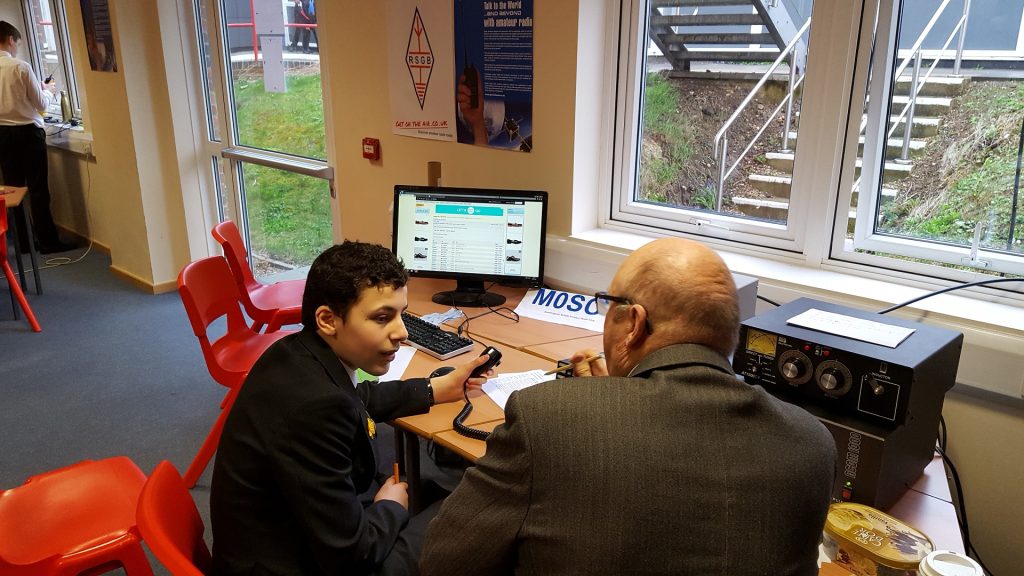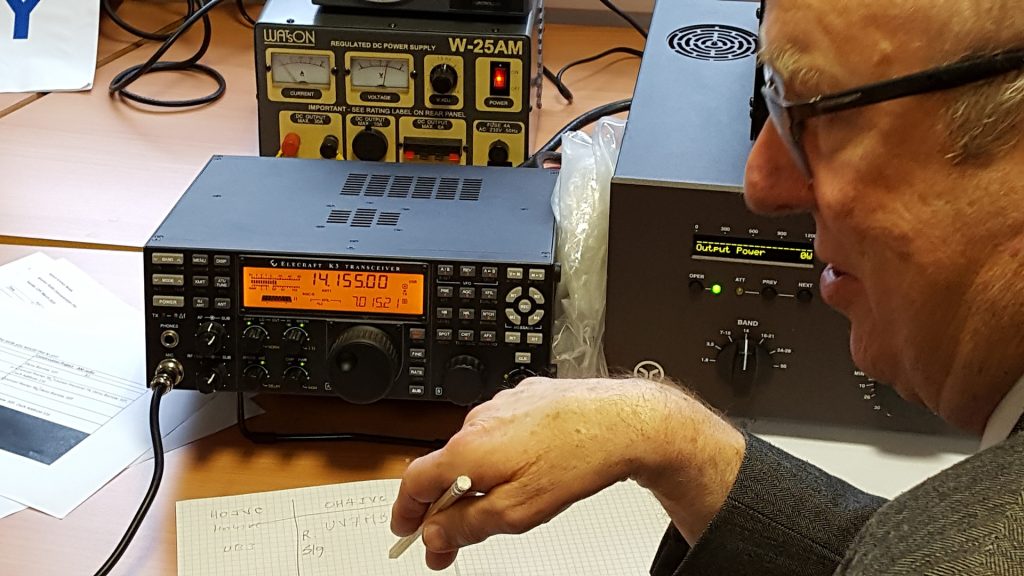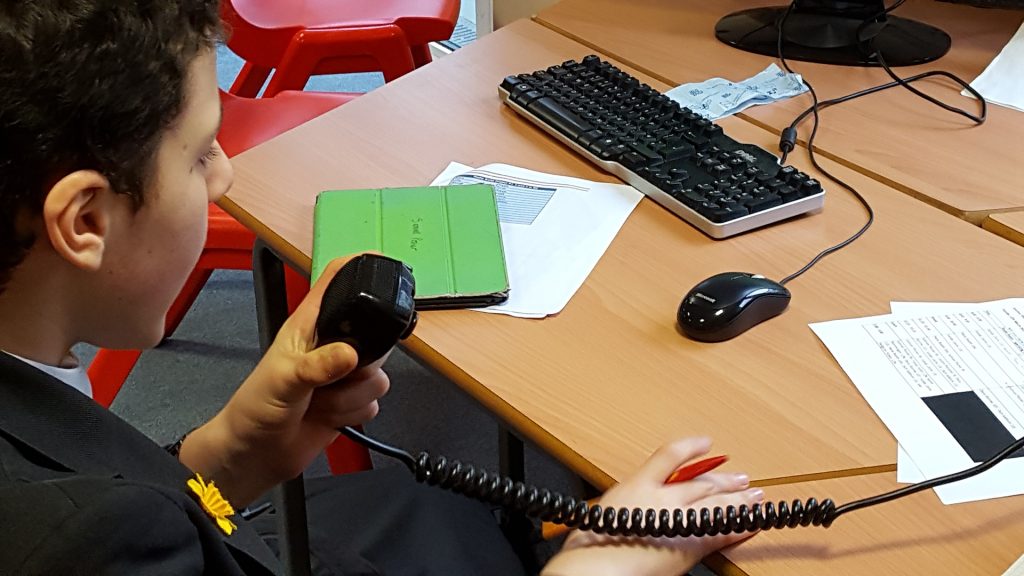 On the day, the school made several contacts into Maine, Toulouse, Romania, Italy and Russia.
Category: Club News, In Our Area, Interesting