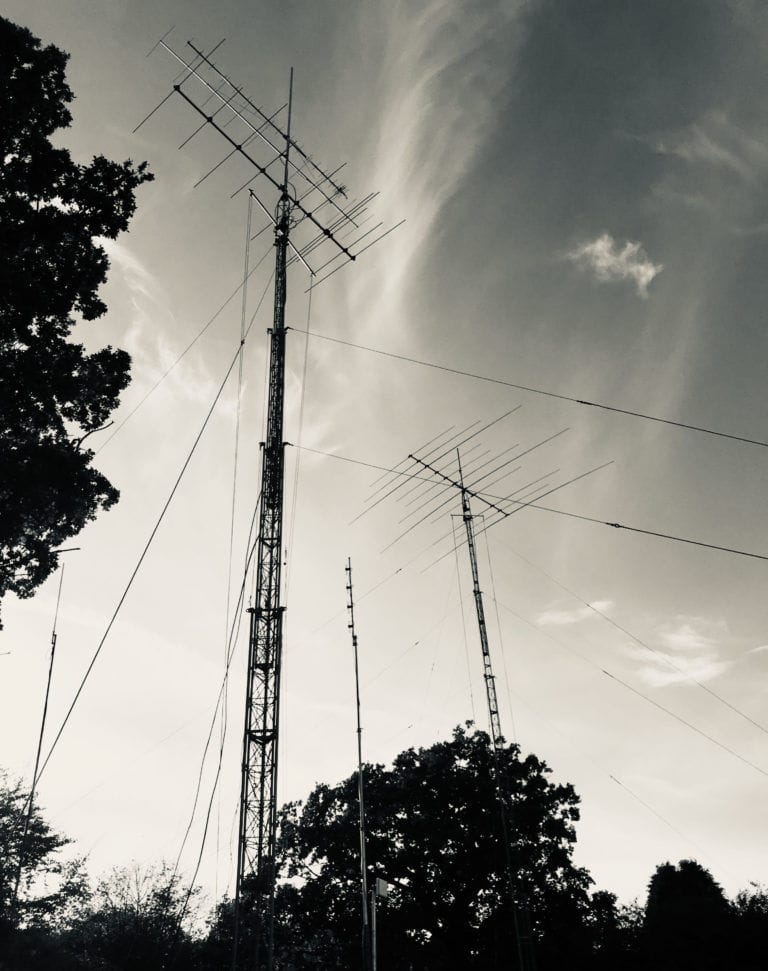 The Club welcomes new members from enthusiastic beginners through to existing licenced radio amateurs.
Anyone thinking of joining the club is most welcome to attend some of its meetings and visit our cabin before finally deciding.
For further details please contact using the form below and will will come back to you with details of our next meeting and how to join.
Our subscription is £36 to be paid by standing order, payable after the Club's AGM in February and no later than 15th of March.
The monies are used to fund the hire of premises for the club meetings, the costs of running the field site operating cabin, purchase of equipment and general running costs.
To get in touch with us please use the form below.