Celebrating 60 Years
VARC
VERULAM Amateur Radio CLub
PREVIOUS MEETING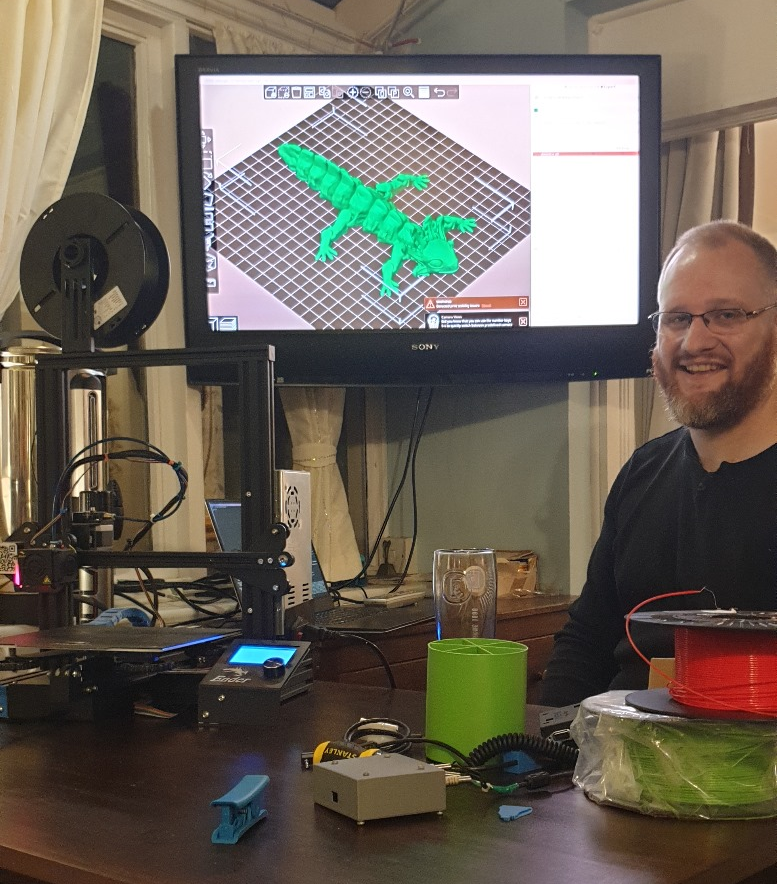 A really big thanks to Matt G4IYT
for a fascinating talk and demonstration at our November meeting of 3D printing with examples of amateur radio and other applications. 20 members and guests attended.
THE CLUB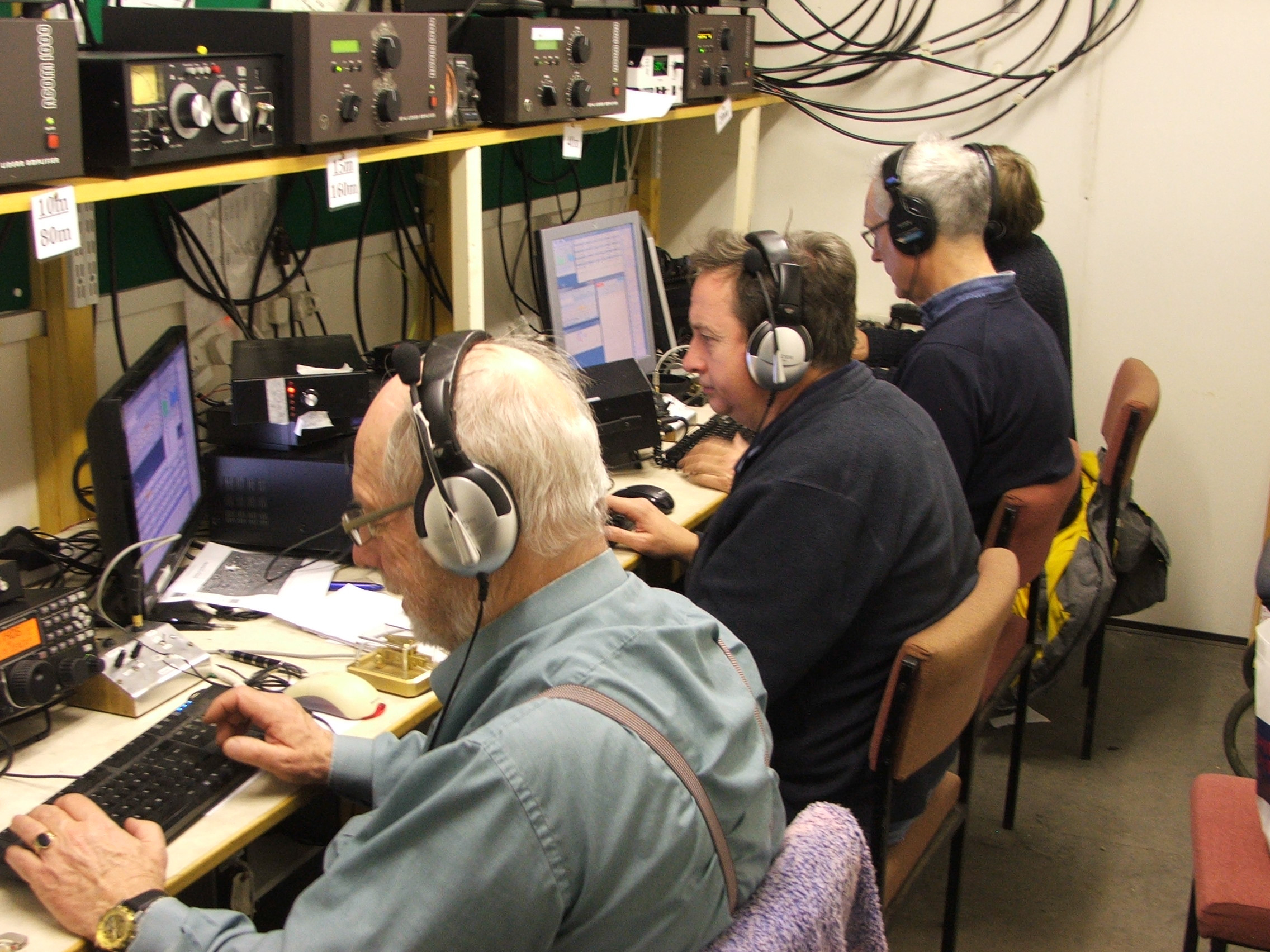 VARC has been in existance for over 60 years with monthly meetings and a number of regular activites including the 'Antenna Shootout' and the 'Foxhunt'
We currently meet on the 3rd Monday of the month. We are currently looking for a new venue for our winter month meetings, but during the summer we have been meeting at our cabin site.
THE CABIN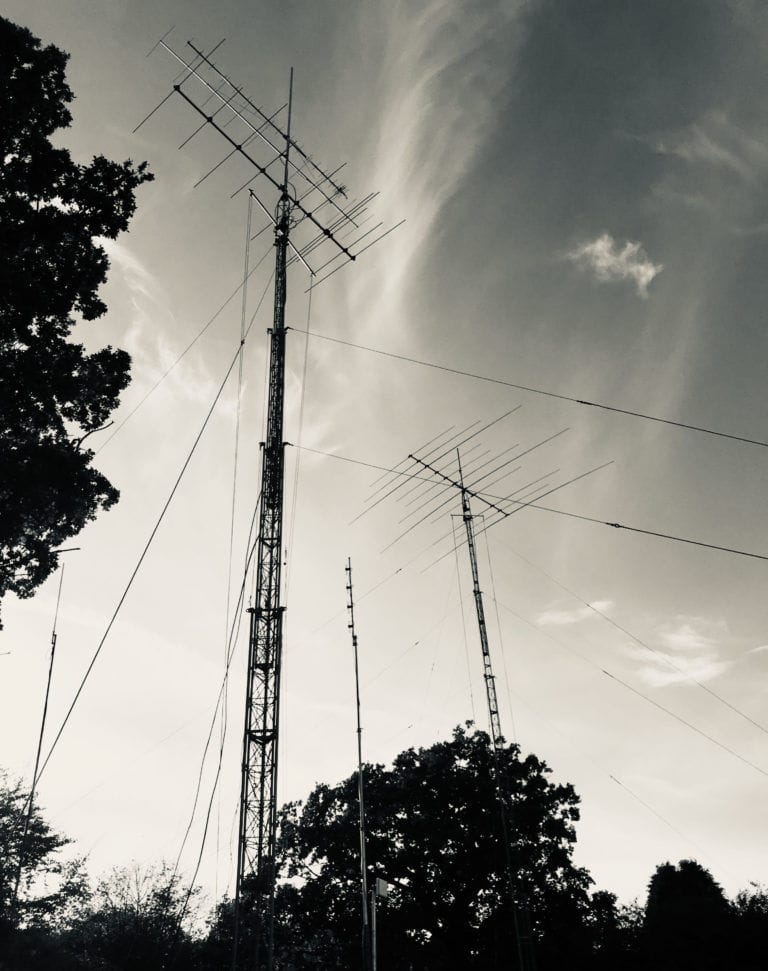 At VARC we are very lucky to have our cabin which is an excellent resource for our members. Enabaling them to experiment with their own or the clubs equpiment on an aerial system few can fit in their garden, partake in contests and is also where we run a number of repeaters and remote radios from.
VERULAM RADIO CLUB RECENTLY VISITED THE NRC (National Radio RSGB Centre) in Bletchley.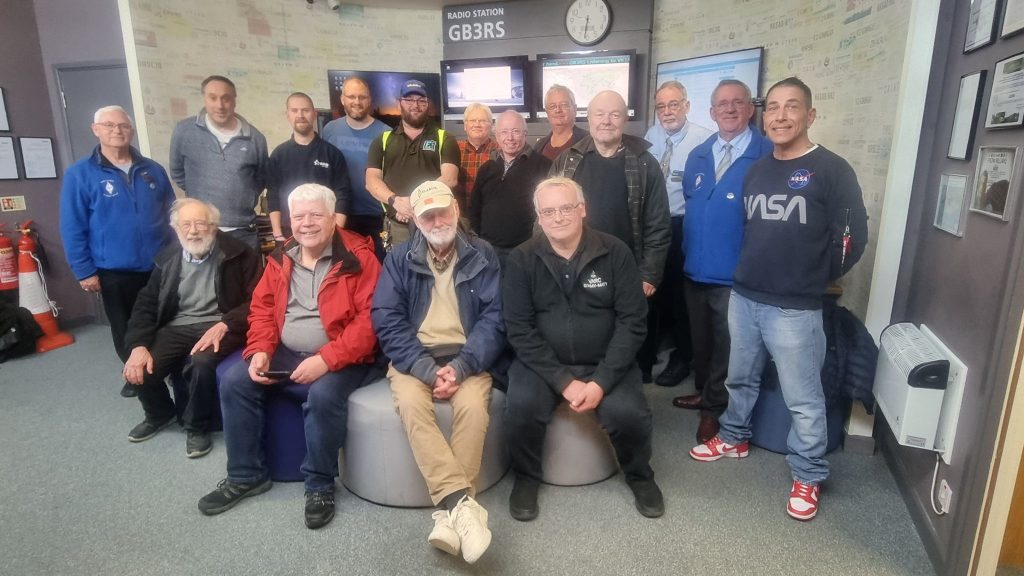 See the report HERE!
AMATEUR RADIO
AN INTRODUCTION
If you think amateur radio is something that you would like to take a closer look at, then please feel free to join us at our next meeting or contact our membership secretary by emailing membership@verulam-arc.org.uk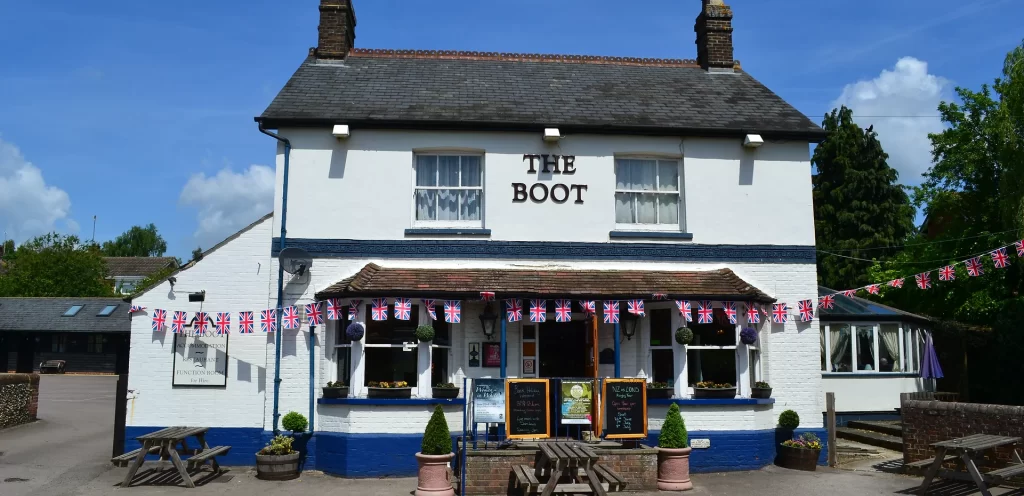 Meetings
Our next meeting will be on Monday 11th December 2023 at 7:30pm for 8pm start.
LOCATION

:
The Boot, Kimpton

Details of the meeting:
Christmas get together and social with a talk given by Paul G0VDT on Allstar entitled 'Talking to New Zealand on a 5W handheld from summit of Skiddaw in the Lake District'

Guests are welcome to join us.
A warm WELCome
We are excited to extend a warm welcome to all amateur radio enthusiasts, regardless of experience or skill level. Whether you're a seasoned operator or just starting in the hobby, we encourage you to attend our meetings and become part of our vibrant club!
We look forward to seeing you at our next meeting!
Connect with fellow club members
Put faces to callsigns
Share your projects
Discuss the latest developments in amateur radio
Our MEmberships
Join us …….
Remote
£18
minimum per year
Additional contributions are always welcome!
For those who are not able to attend club activities, meetings, etc.
Full Membership
£36
minimum per year
Additional contributions are always welcome!
Whether licenced or not, enjoy the privileges of Full Membership, use of all facilities and loan of selected items of club equipment.
Full Membership is from the 1st of March to the end of February, pro-rata on application.
Family Membership
£39
minimum per year
Additional contributions are always welcome!
For where there are multiple licenced amateurs (or SWLs) in your family.
Bring your family to our events, meetings and allows use by them of the Cabin.